Óbidos Santo Antão: Local Tradition
Óbidos Santo Antão an ancient pilgrimage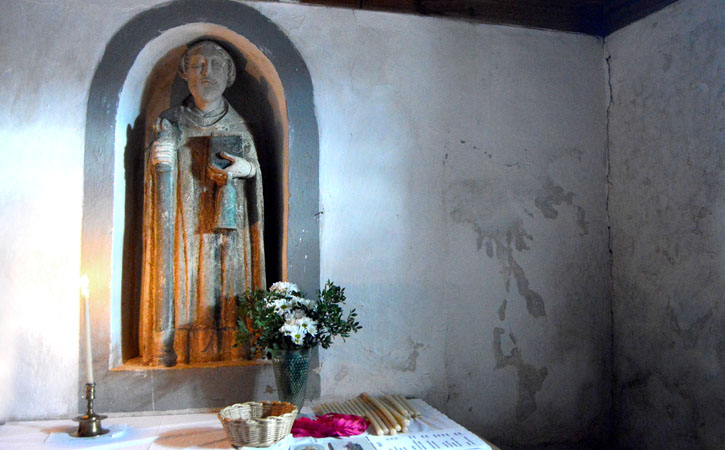 The pilgrimage of Óbidos Santo Antão is annual and brings together thousands of people in the Ermida do Santo on a hill 80 meters high, where the irregular steps (150 in all) to reach the top are an extra to stop and observe the landscape engaging ...
And yes, also take some pictures of friends and the party, for the future memory of a tradition where food, drink and socializing abound.
This festival has a religious and profane nature and brings people together around Santo Antão, the protector of animals, who here seek blessing for their animals.
Here promises are made such as the birth of animals or the improvement of those who suffer from some disease.
The profane and pagan side is associated with a party made by people who, until sunset, light fires, roast chorizo and other meats, always accompanied by a glass of wine to the sound of the accordion, viola or singing.
Besides Óbidos Santo Antão: What to See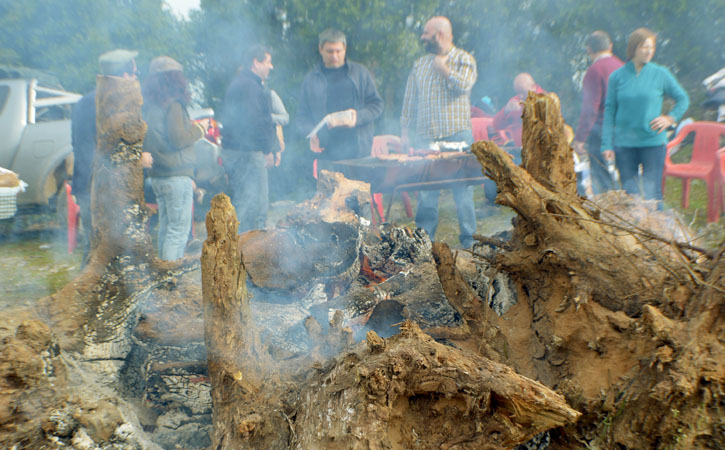 You can also take the opportunity to discover more about the Castle and the Walls of the town of Óbidos or else come here for one of the other annual events that will delight you!
After Santo Antão, the International Chocolate Festival is the next one, passing by the acclaimed Medieval Market, and Vila Natal the one that delights the little ones.
However, you cannot forget that Óbidos was considered by UNESCO as a creative city, and part of that charm is due to the fact that the literary festival FOLIO takes place in the months of September and October.
In addition to FOLIO, the Latitudes festival was born, also literary but only dedicated to travel.